So, not that long ago I dyed my hair red/ginger...I'd been thinking about it for ages but liked my hair blonde and even though I fancied a change I resisted...
When the straw finally broke, and I did dye my hair, I used this: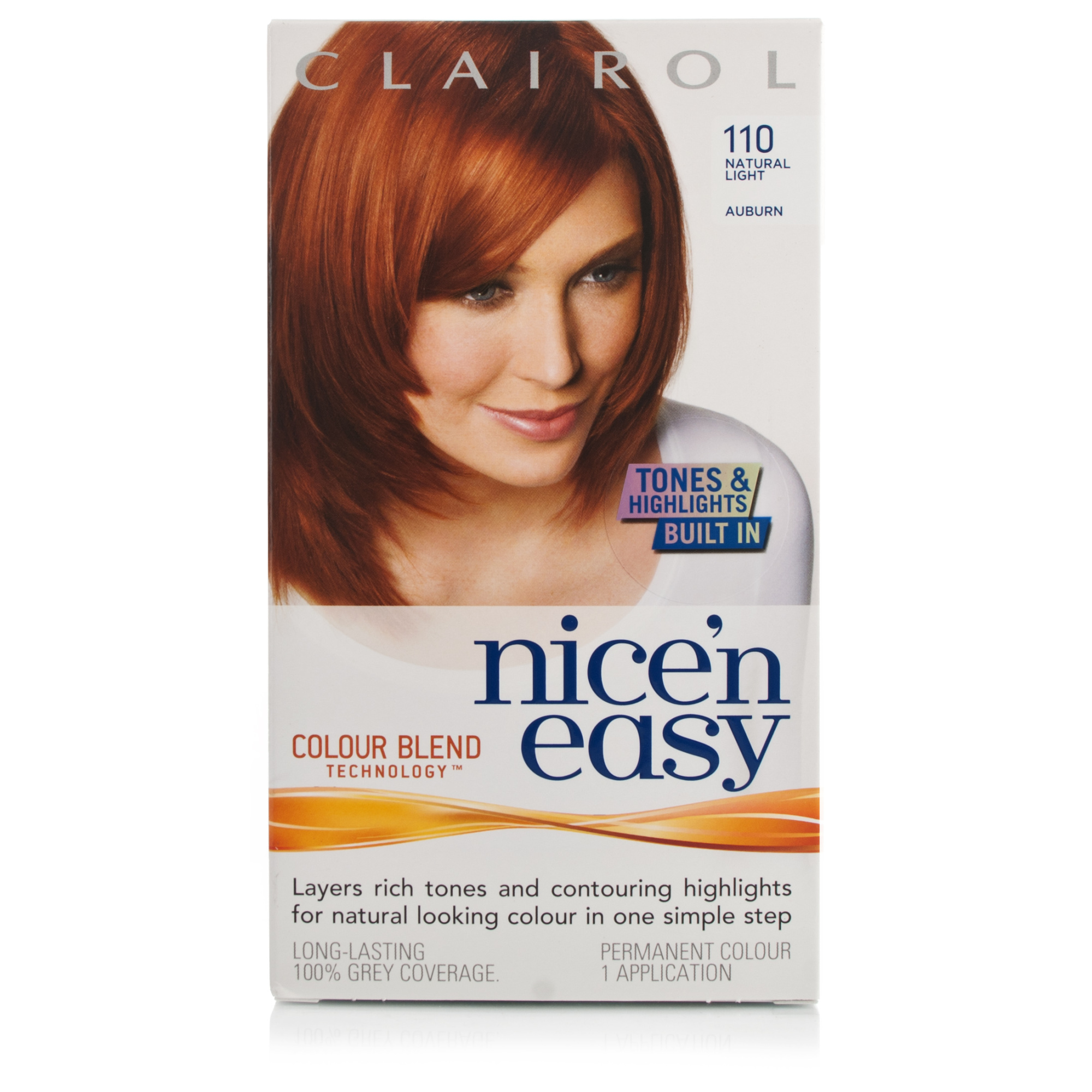 My hair looked like this:
I quite liked the colour but dyed it again (the same colour) a week later to try and make it richer, it worked ok, but the colour wasn't really 'ginger' enough.
It faded to this colour, but then kept fading until it was quite dull:
Then, about 3-4 weeks ago I dyed my hair using a nutrisse copper red (maybe no. 107,
can't find a picture)
...
My other colour had faded and I was really looking for that amazing copper/ginger colour..instead I got this:
Red, to me more of a pill-box red that a copper-red as promised on the box, it was too artificial for my liking. It wasn't right, and after a few weeks my roots were showing really obviously and the colour had gone dull....
Today I found this:
I was confident, it looked promising...and now my hair looks like this:
Not the greatest picture, and dyed over my previous red, but I'm happy that in the future the colour will be even better! Yay!
..I think this is my color..the one I've been looking for!!
I am also keen to use this:
which I found suggested on a
blog
....I might use it to do my roots in between dyes...anyway.
I am happy!